Racecourse Marina Windsor
Set in an idyllic location by the Thames our lodges are centered on lifestyle, not just living. The bold and evocative interiors come alive with the breath-taking views from the large windows that beautifully frame the vista from every vantage point. These are spaces to enjoy inside and out.
Designing spaces to enhance your free time
Open plan living and contemporary styling are key to maximising the benefits of your leisure space. Inspired by their location sunny terraces and balconies showcase the iconic views over the marina and the racecourse.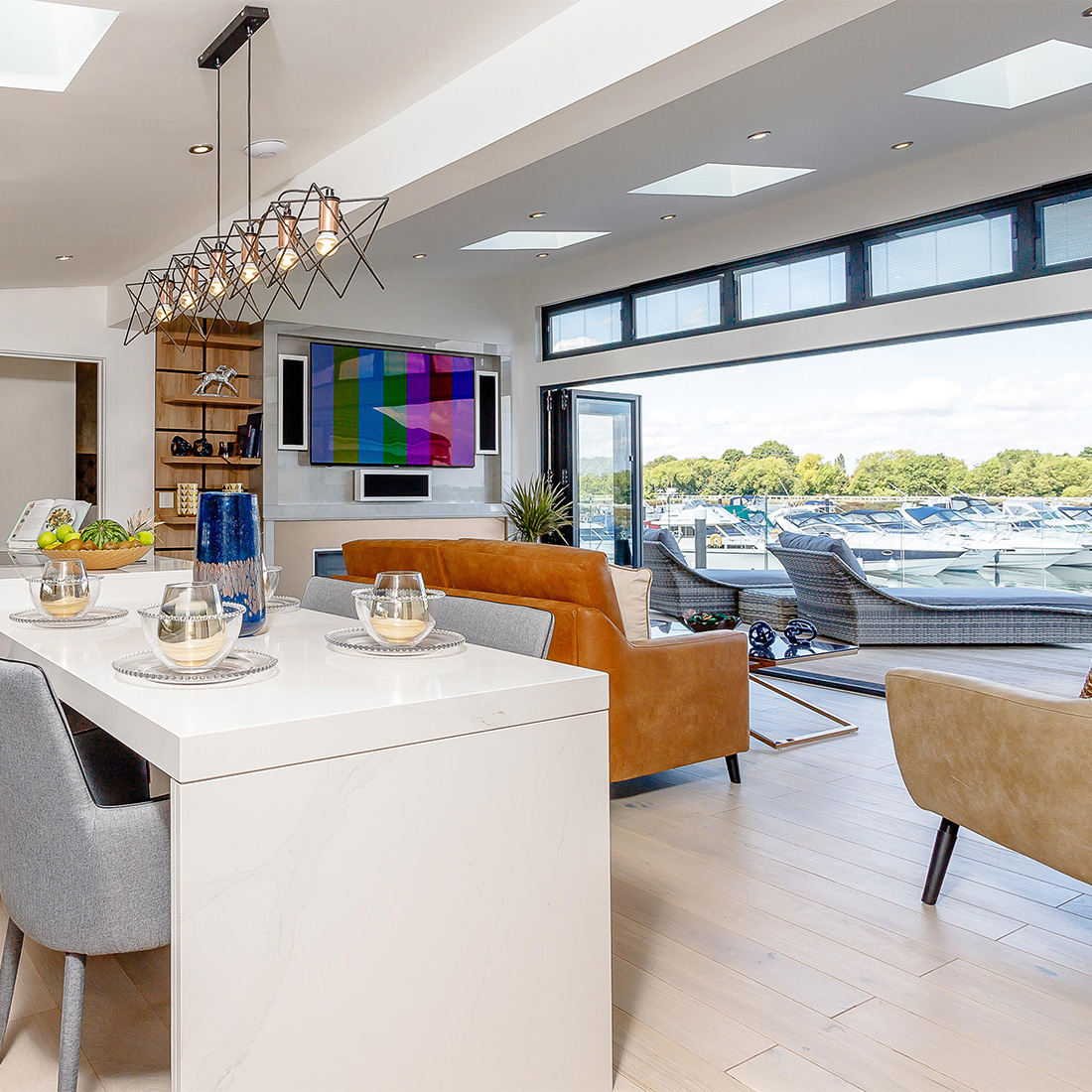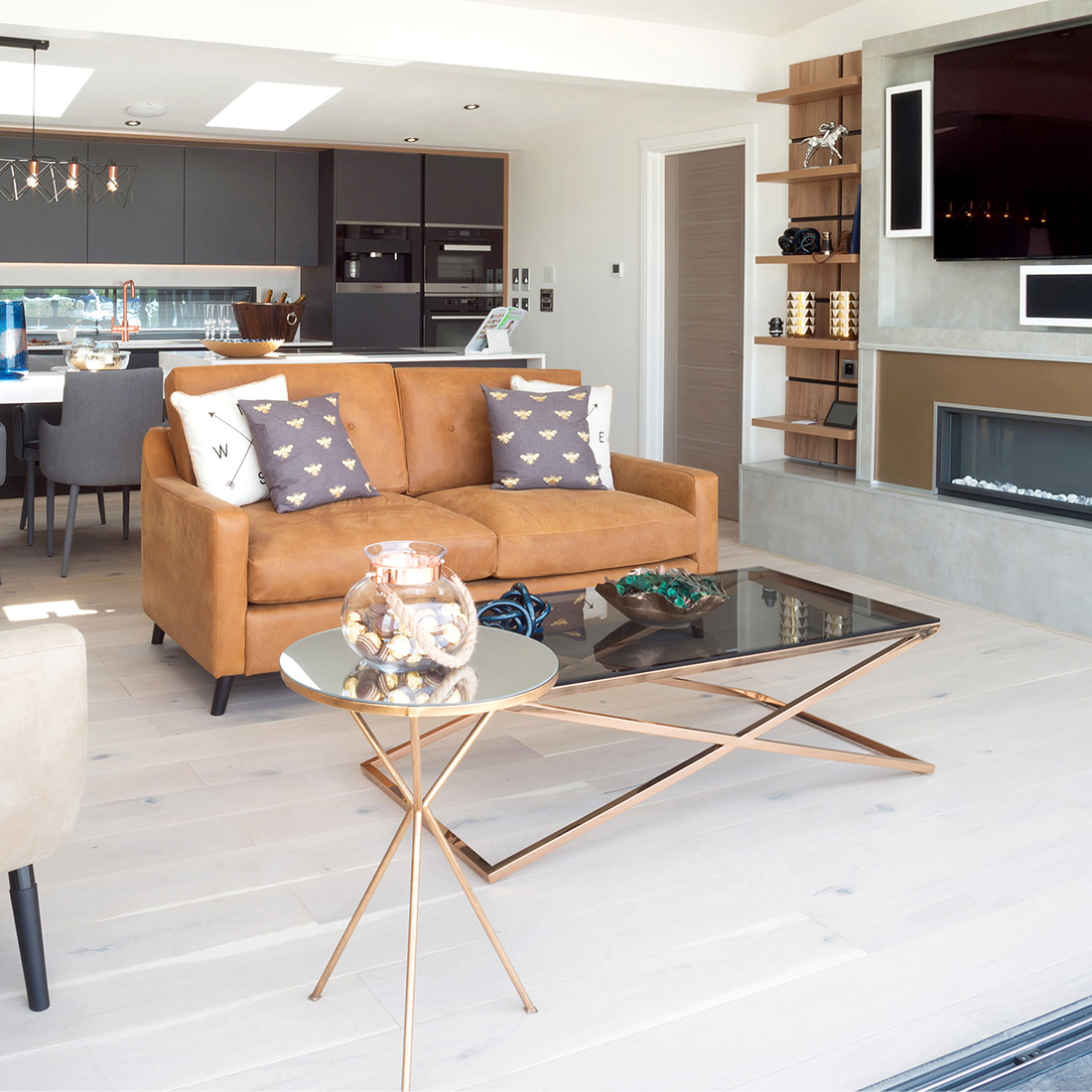 Enjoy your valuable relaxation time in a light filled space. Perfect for entertaining and wiling away the hours.
Soak away your stresses and strains. Or take the time to get ready for your night out.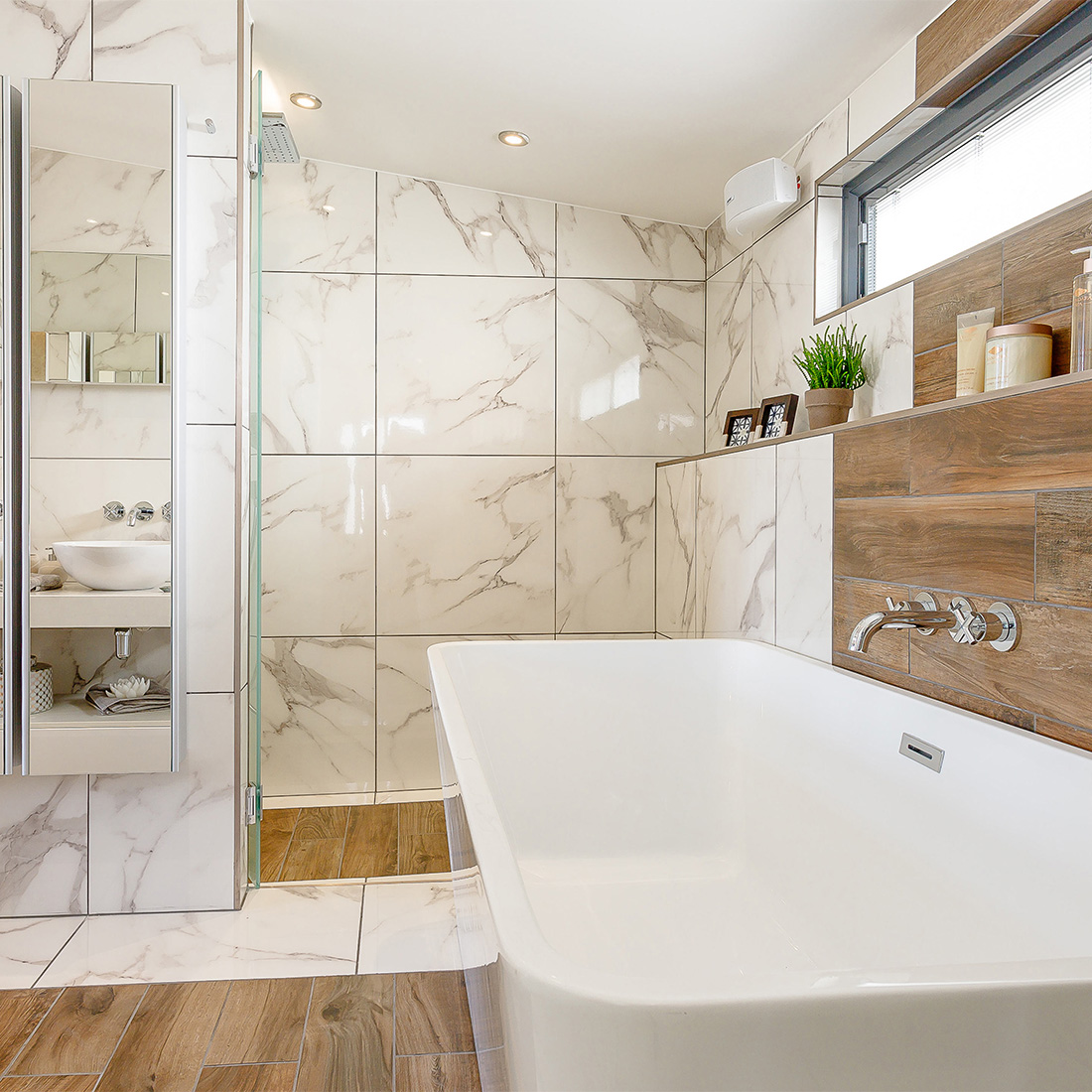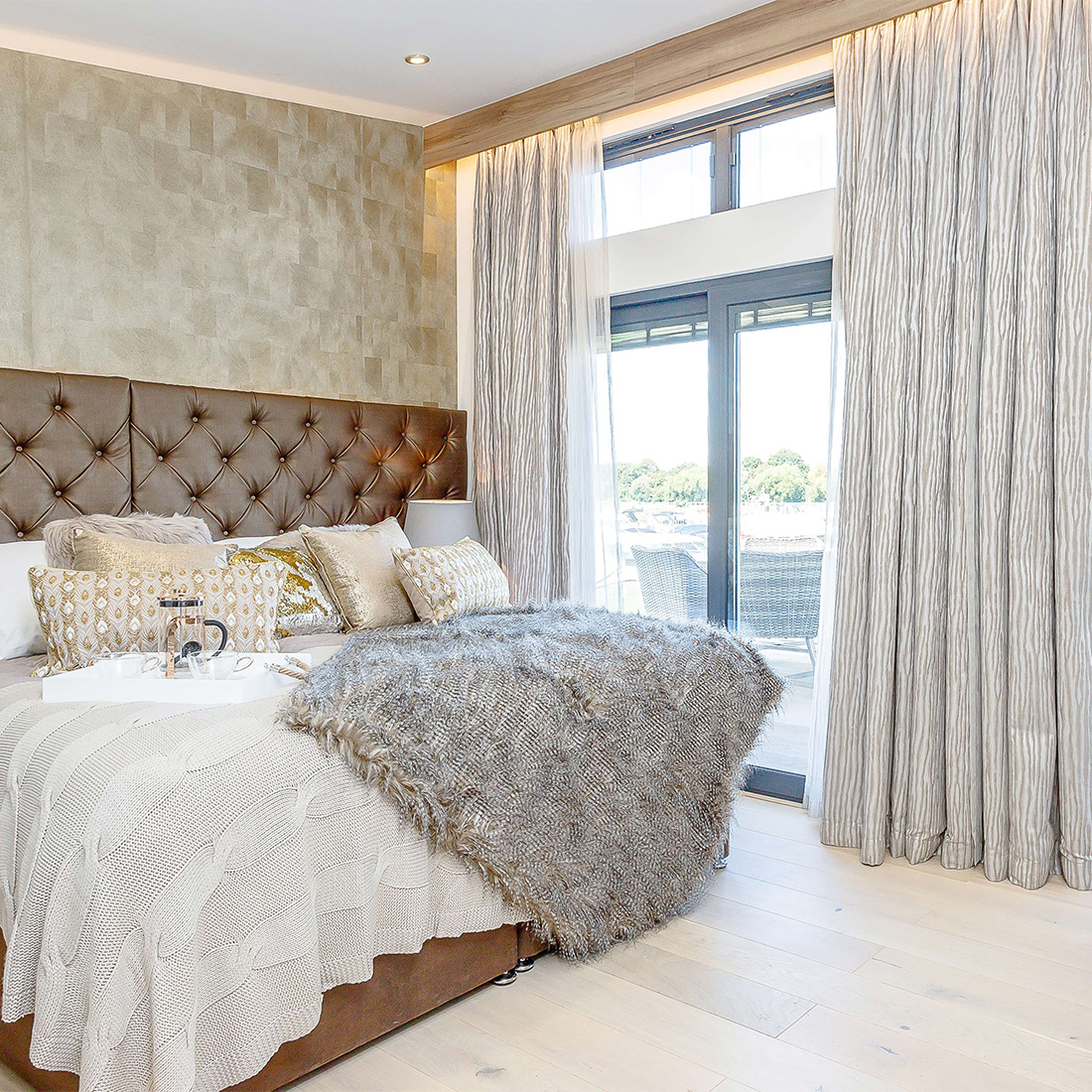 Peaceful and serene bedrooms
Take your early morning stroll along the riverbank. Enjoy your first coffee of the day overlooking the marina. Leisure time here is like no other destination.
Bring the outdoors in. A roof top terrace? Hot tub? Or both? You decide.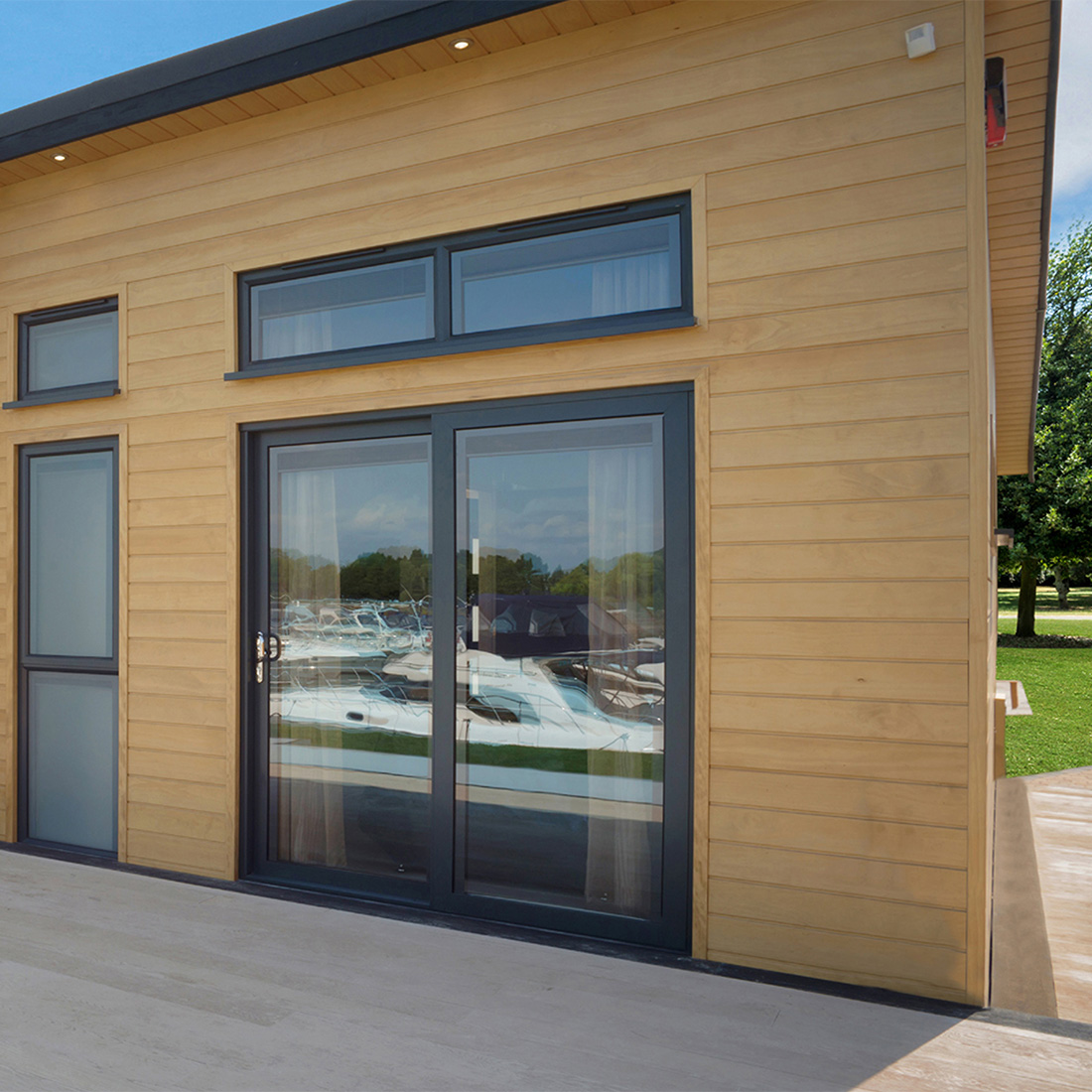 BUILT TO BE EXCLUSIVE
Creativity guaranteed
Meticulously designed and custom-crafted each lodge features the finest interior and exterior as standard.
We recognise that choice is what makes your lodge special to you, therefore we offer a vast range of furniture packs to help you create a unique lodge for you and your family.
Take a look around
Our Show Lodges
Everyone is different, so why should your home be the same. These lodges have been designed to show the flexibility which can be offered, choose from the vast range of fixtures and fittings on offer, carefully selected from some of the leading brands available, assembled and brought together to create a truly unique home from home designed around you.
Contact us today for more information or to arrange a viewing of our show lodges.
Arrange a viewing