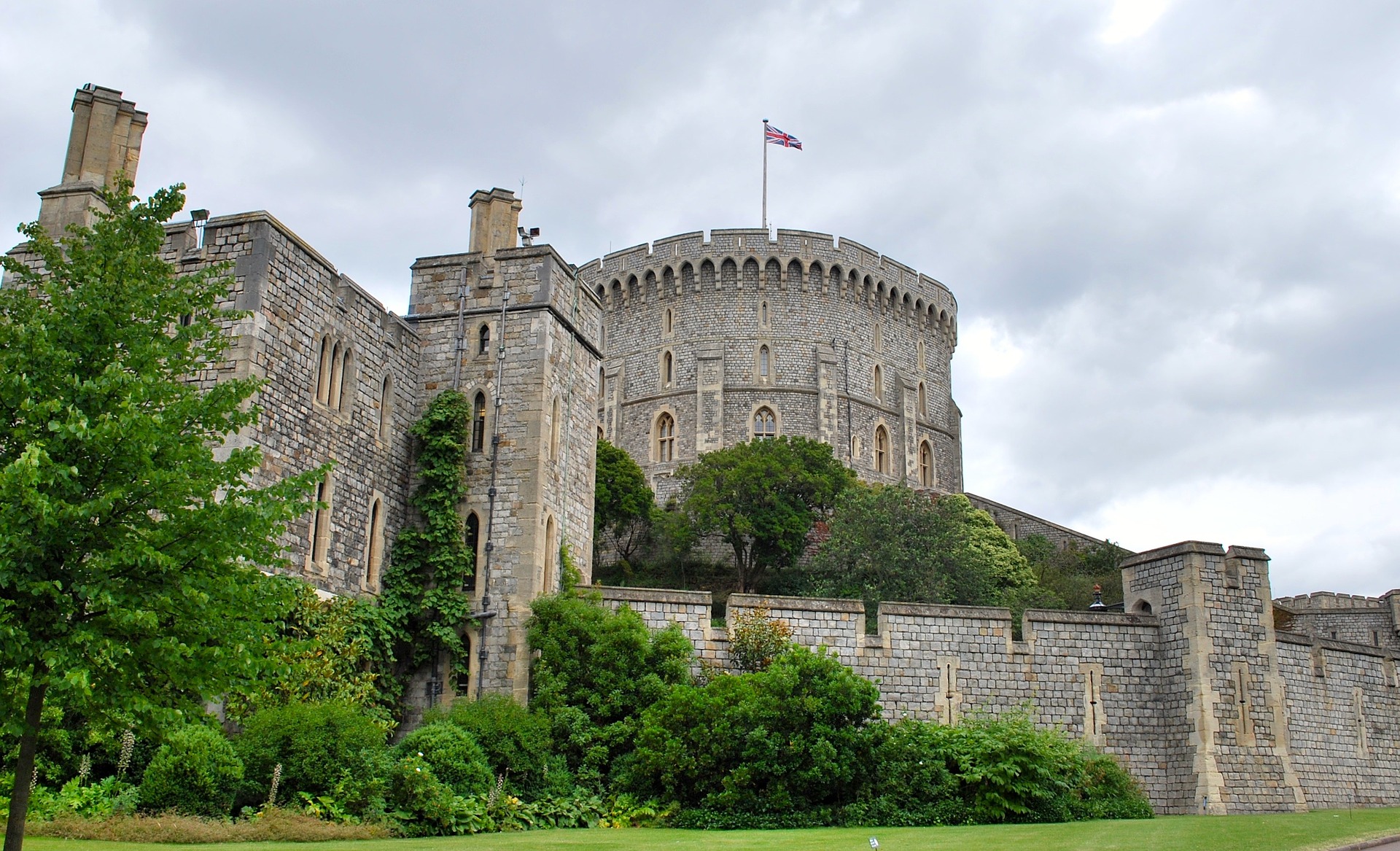 Location, location, location
When we're searching for a new home, we chase the best area to buy – but is it a prime location? We discover what – and where – this elusive property might be.
Savills and Knight Frank state that the top 5% of homes in London are considered to be prime. More specifically, 'Prime-league' locations are places where sales are in the £5 million plus bracket and 'Super-Prime league' are in the £10 million plus category. The top prime London locations include Marylebone, Mayfair, Knightsbridge and Belgravia.
Of course, any good-looking house in a great position can be dubbed 'prime location' by agents, but are there factors and features that make houses consistently reliable in the selling stakes?
Wealth of the area is a vital characteristic, according to Gaillard Homes – in particular, prime locations are often located a long distance from lower economic regions; the wealthier the area, the higher quality the housing is.
The area itself is highly important, too. Areas which have established features such as shopping and leisure facilities are likely to be more favourable. Historical features or unique landscapes are often considered to add to the distinctiveness of an area, making it even more of a prime location.
It's crucial for a central location to have good transport links – Canary Wharf didn't properly take off until the Jubilee Line was completed and the area became more accessible. Regeneration of an area, such as Shoreditch, can also bring it into the prime category.
Prime locations also have investment potential. Property expert Annabel Dixon has been investigating 'Home Counties Hotspots' and says: "Owning a home in a Home Counties hotspot could 'earn' you enough to cover more than two year's worth of fees at Eton College, one of the country's most prestigious private schools, or a top-of-the-range car."
She explains: "London house prices rose by 11% in the past year, outpacing the 10% chalked up in south east England." When it came to individual areas, Berkshire came out as top prime location of the home counties. "The greatest gain of all was made in Maidenhead, Berkshire, where detached homes piled on £91,131."
Looking at prime location on a global level, in December 2019, Knight Frank's Flora Harley analysed sales data for the most exclusive global residential locations.
"The largest single global ultra-prime location is New York's 57th Street where there have been 41 transactions since 2015, at an average price of $38.5m," she says.
"Hong Kong's Mount Nicholson takes top second place with 35 transactions, although this location has the highest average price tag globally, at a jaw dropping $81.8m.
"New York's Central Park South comes in third with 32 transactions and Park Avenue in fourth with 20. London's Grosvenor Square in Mayfair completes the top five with 13 ultra-prime transactions, with an average price of $45.4m."
If your pockets aren't quite that deep there are alternatives to bricks and mortar in prime locations, such as the luxury lodges at Windsor Racecourse Marina. The new and exclusive development offers a second home in a prime waterside location at a more affordable price but with all the benefits of living in one of the most elite postcodes in the country.