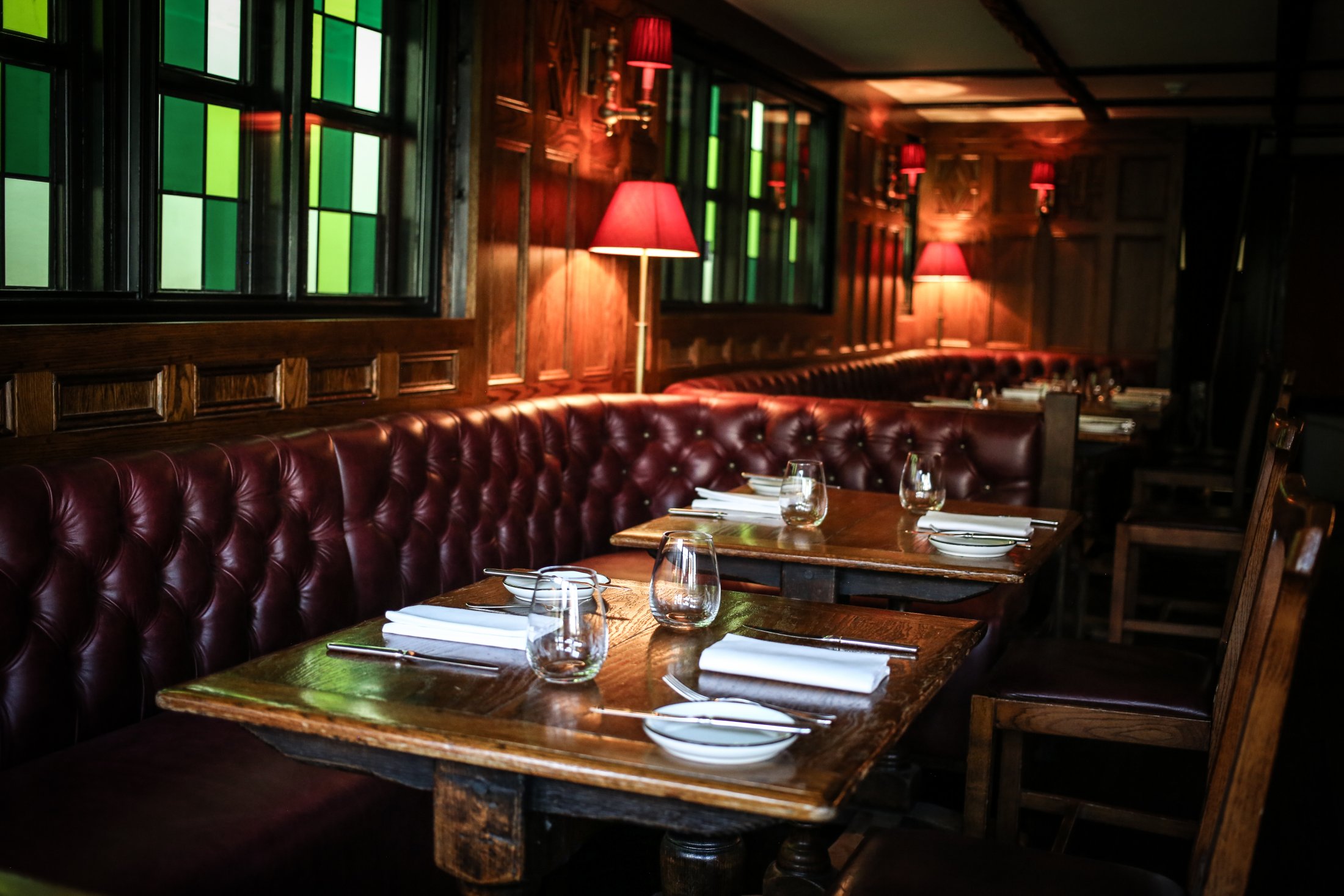 Cooks away!
If you're lucky enough to have a weekend retreat, it's good to have simple but delicious food ideas up your sleeve that don't require fancy kitchen equipment or special skills.
Before you leave for your bolthole, it's worth knocking up a yummy, big cake and a couple of puddings. Homemade cakes are a memorable indulgence for most people, and are handy to give hungry people after a long walk. Mary Berry is the queen of baking, quite rightly, and you can tweak her simple recipes a little to make them your own – a couple of handfuls of blueberries in her lemon tray bake, say, or exchanging some cocoa for coffee powder to make a grown-up mocha cake.
Breakfasts are important on weekends away – you might be out all day having fun. Put a spread of delicious ingredients on the table including interesting cereals, fresh fruit, good bread, slices of cheese and top-quality jams and marmalade. We don't recommend cooking a full English breakfast for a crowd – smoked salmon and scrambled eggs is much easier, uses just one pan and is something of a luxury for most of us. A toaster and good bread in the kitchen is essential for snacking at any time.
You'll probably want to eat out at lunchtime, if not, the go-to cook for unusual but simple ideas for gorgeous food is Australian Jill Dupleix, columnist for Delicious magazine. Her latest ideas include fresh, interesting dishes such as Seafood Antipasti Salad, Prawn Jambalaya, Chocolate and Berry Trifle, plus a Farmer's Market lunch with smoked salmon parcels that would be perfect if you're passing one.
Dinner at your bolthole needn't be frantic! Just get a few favourite, tried and tested dishes under your belt, mastering them at home so you can cook them quickly when you're away. A beautiful roast meat or fish is impressive, delicious and easy. Make friends with your local butcher and find out how to cook your favourite cuts, or buy what looks good in a smart supermarket. Roast potatoes and vegetables are easy, plus a leafy green vegetable, and ready-made gravy if you're not confident with your own. Top and tail your meal with beautiful starters and puddings from a good supermarket or deli, end with good cheese and biscuits and you should have a triumph on your hands!
If the weather's kind and you have a barbecue, this is the time to get it out! To avoid the host having to stand at the fire endlessly turning chops and putting out sausage fires, why not roast a whole chicken on the barbie – Saturday dinner and beloved ritual in one meal! Food writer Adam Bush shows you how to cook the chicken over a cider can, a spectacular treat that keeps the meat moist while basting in a cider. You can find Olive magazine's 'best-ever bbq recipes' on the website.
If the weather looks like it's going to be cold, knock up a soup to take with you. You can find Annie Bell's Four Recipes for Hearty Vegan Soups in the Guardian's Lifestyle section. Vegans will love Annie's broccoli and quinoa, cauliflower and lime, chickpea and chard, and lentils with artichoke soups, and they'll be perfect after a blustery bike ride or a dip in the sea!