Racecourse Marina Windsor
A selection of luxury lodges that feature open-plan, free flowing rooms filled with natural light. Located overlooking the Racecourse Marina and Royal Windsor Racecourse.
A Unique waterside experience
Extraordinary lodges. Extraordinary location.
Welcome to Racecourse Marina Windsor, a prestigious collection of brand new luxury lodges on the River Thames with stunning views over Windsor Racecourse.
The Location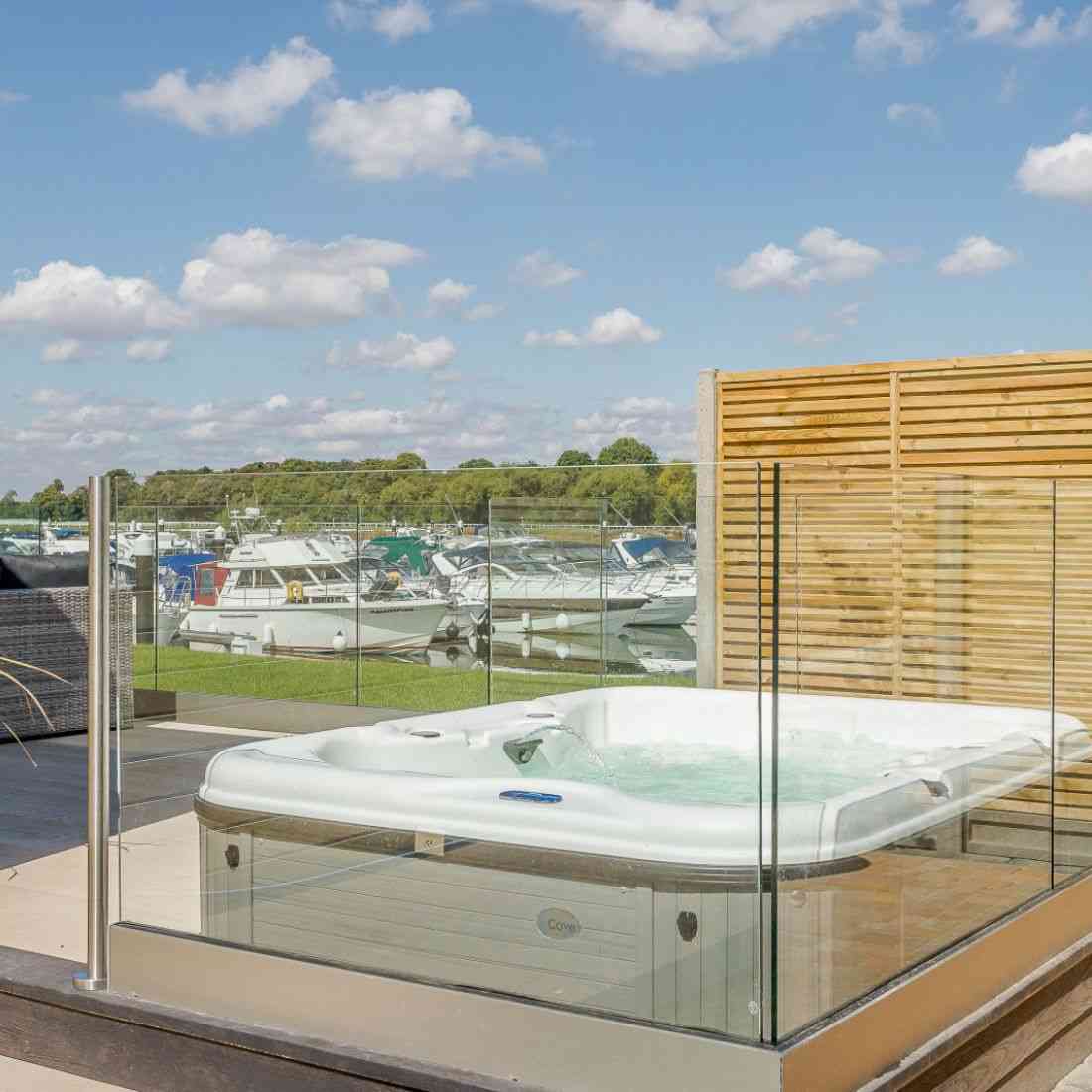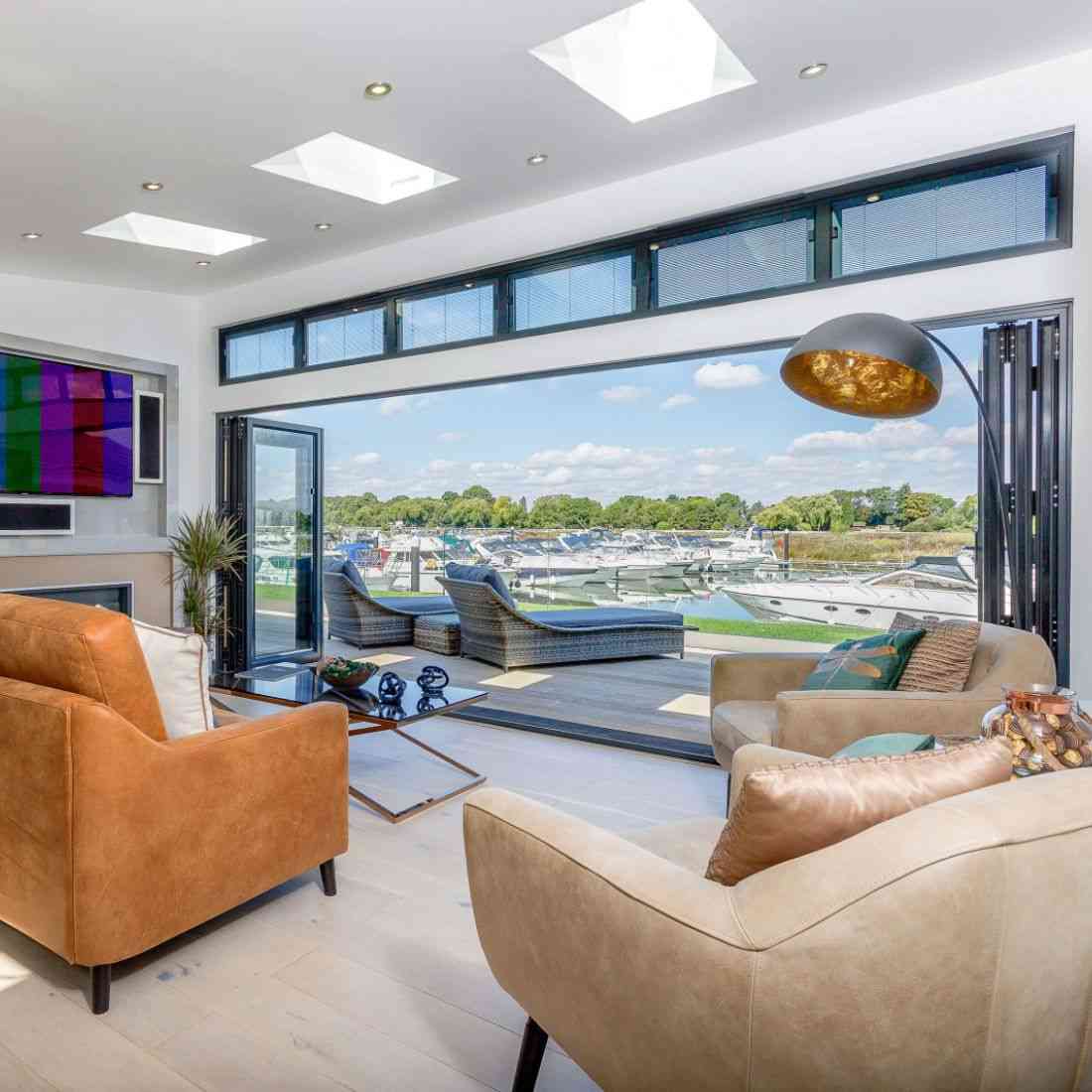 Designed to enhance your free time
Individually crafted for you
Maximise your leisure space with open plan living and contemporary styling. Customised to your own requirements, discover how you can create your unique lodge.
The Lodges
Discover the art of waterside living
If you're interested in visiting our waterside retreat please register your interest and schedule an appointment. We'd love to show you around.
Book your viewing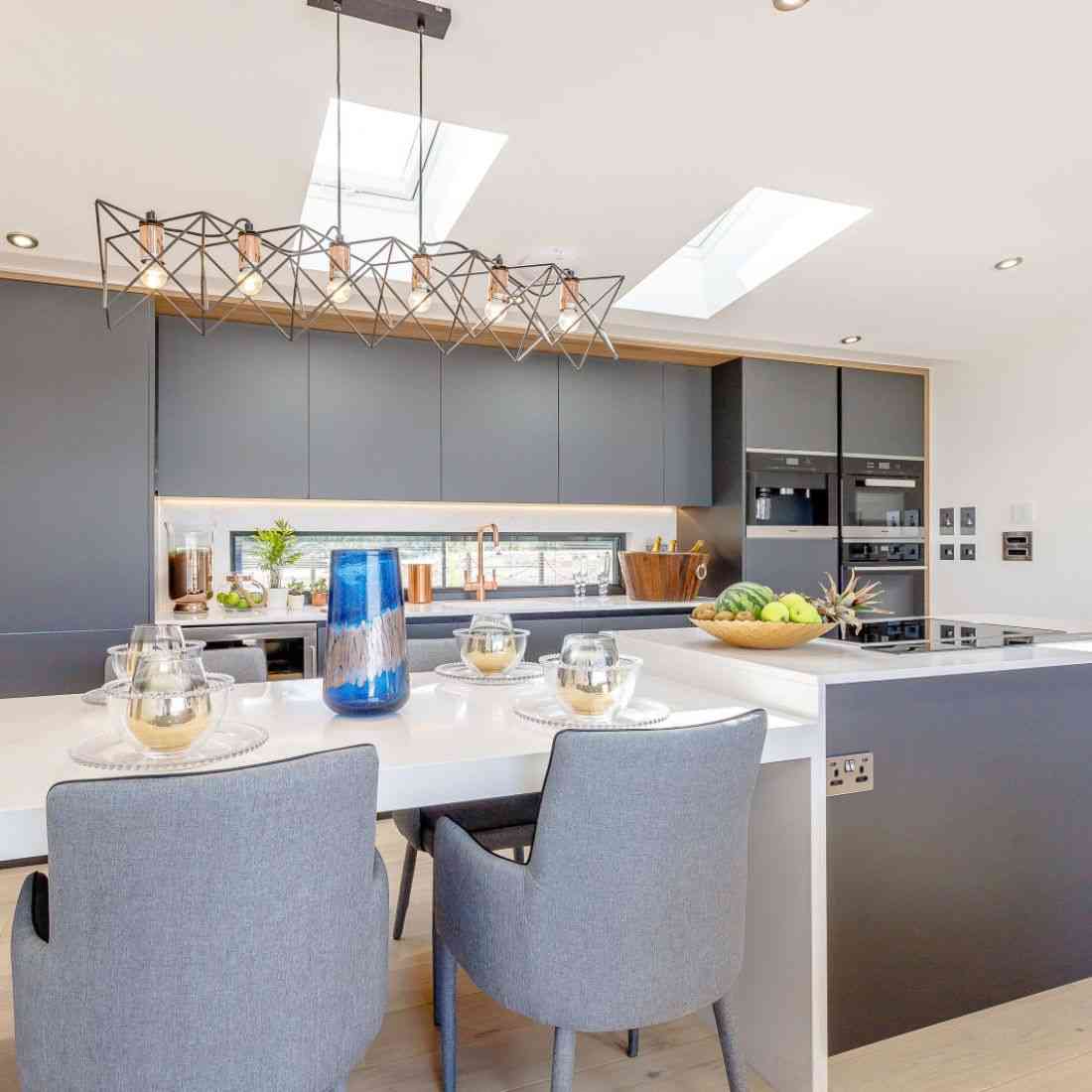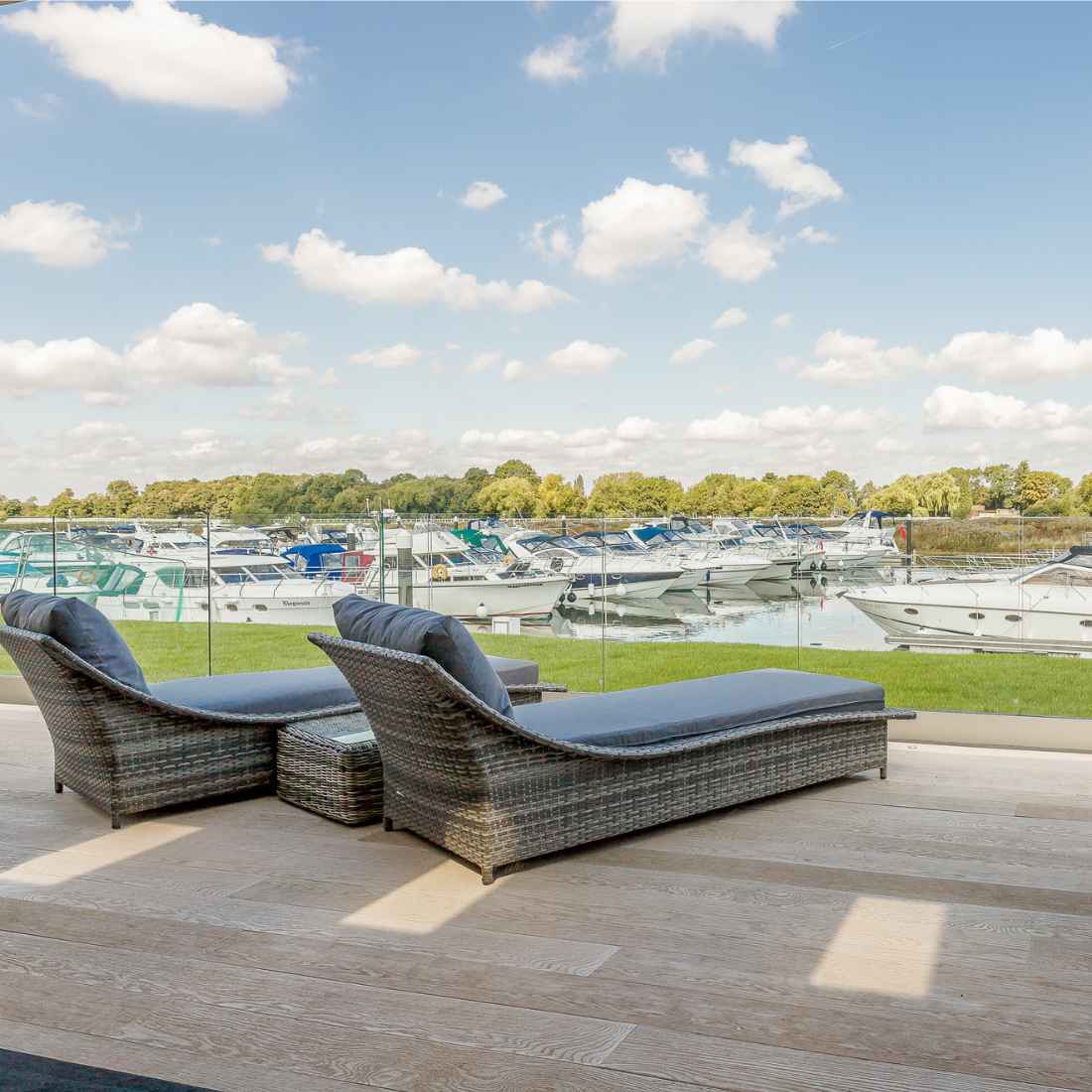 Take your early morning stroll along the riverbank. Enjoy your first coffee of the day overlooking the marina. Leisure time here is like no other destination.
Discover the lifestyle
A Gateway to Rich Tourism and Unforgettable Experiences Nestled on the banks of the serene River Thames, Windsor stands as a quintessential English town that exudes charm, history, and a thriving tourist industry. For investors seeking a lucrative opportunity that combines the allure of a holiday escape with promising returns, the
Contact us today for more information or to arrange a viewing of our show lodges.
Arrange a viewing